THE LA REELS ON CAMERA ACTING WORKSHOP
Since April 2014, the team at LA REELS has been hosting our Bi-Weekly On Camera Acting Workshops. All levels are welcome to attend with an RSVP through our meetup group, "The LA REELS Acting & Filmmaking Connection". Details here: www.meetup.com/lareels
Practice cold reading in a comfortable board room at our Sherman Oaks Office with a live TV feed. We have printed scripts of all genres available to read, and everyone will have the opportunity to read several times. Recorded videos are also made available to download and study later.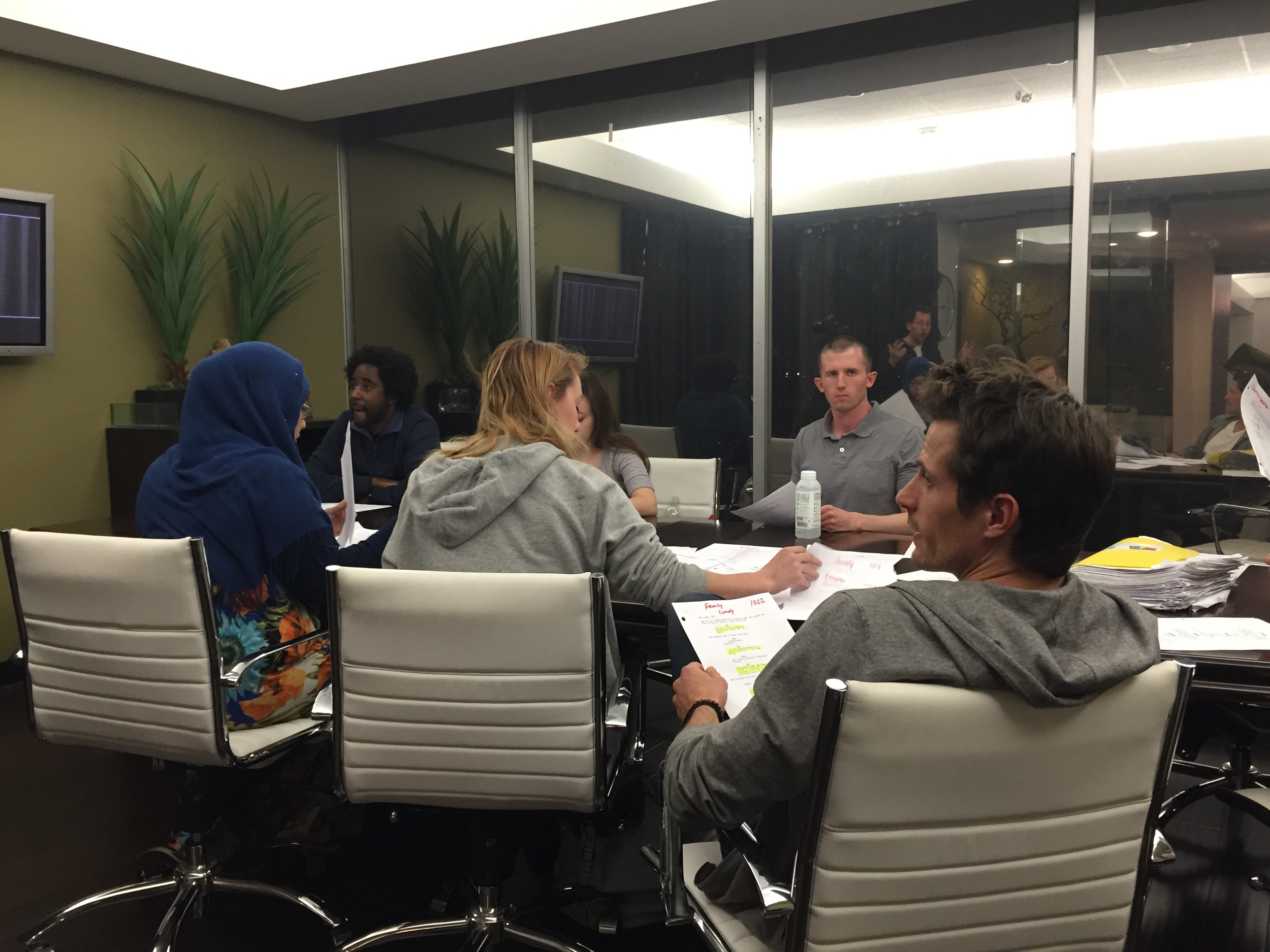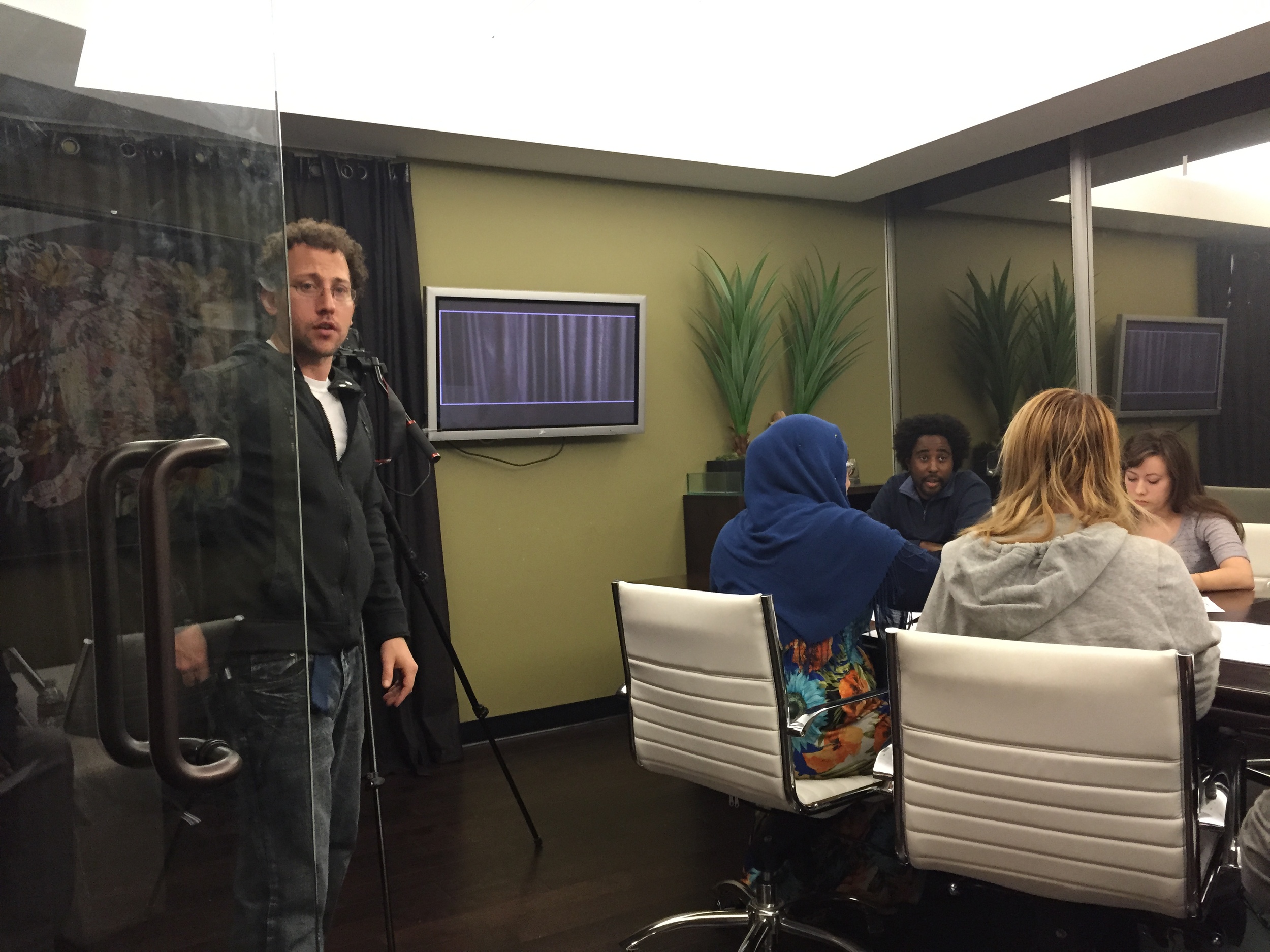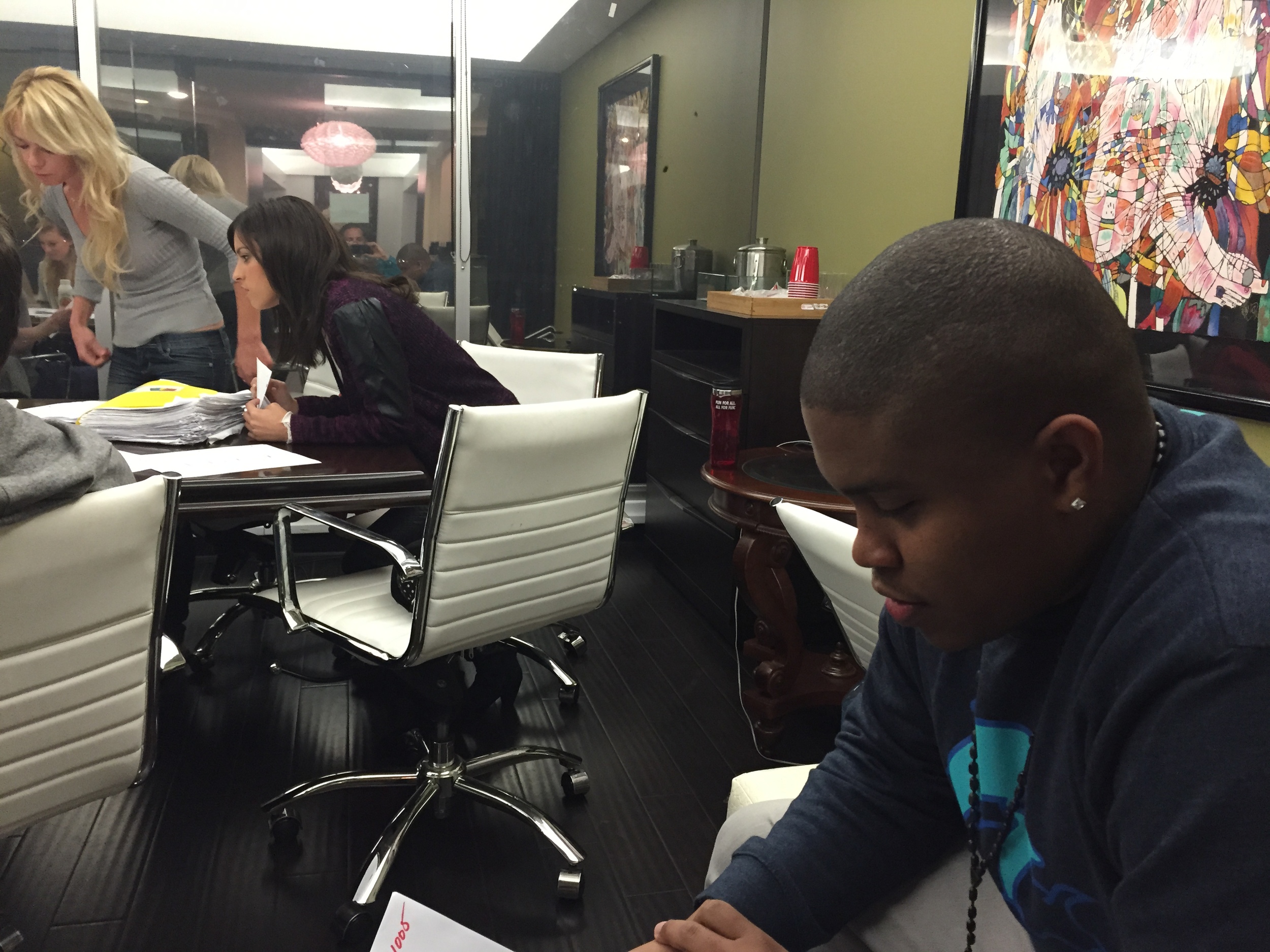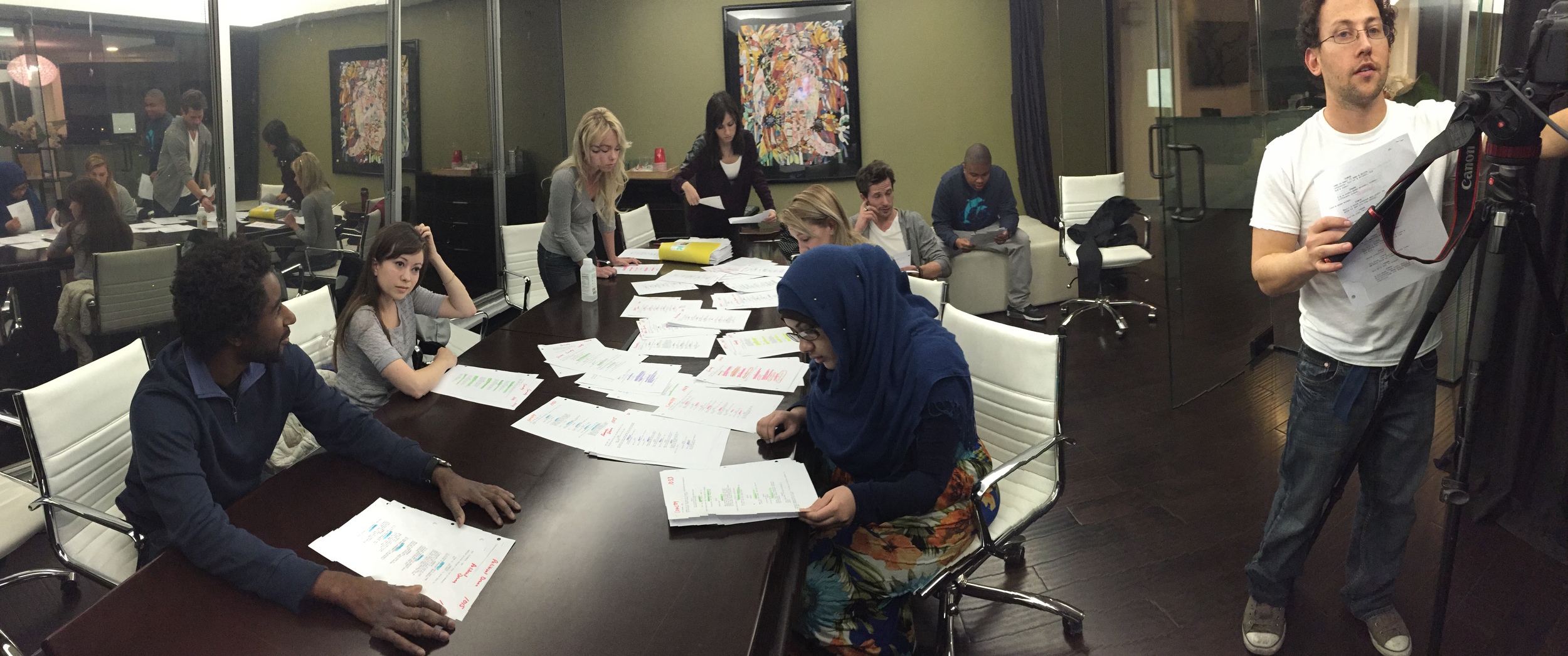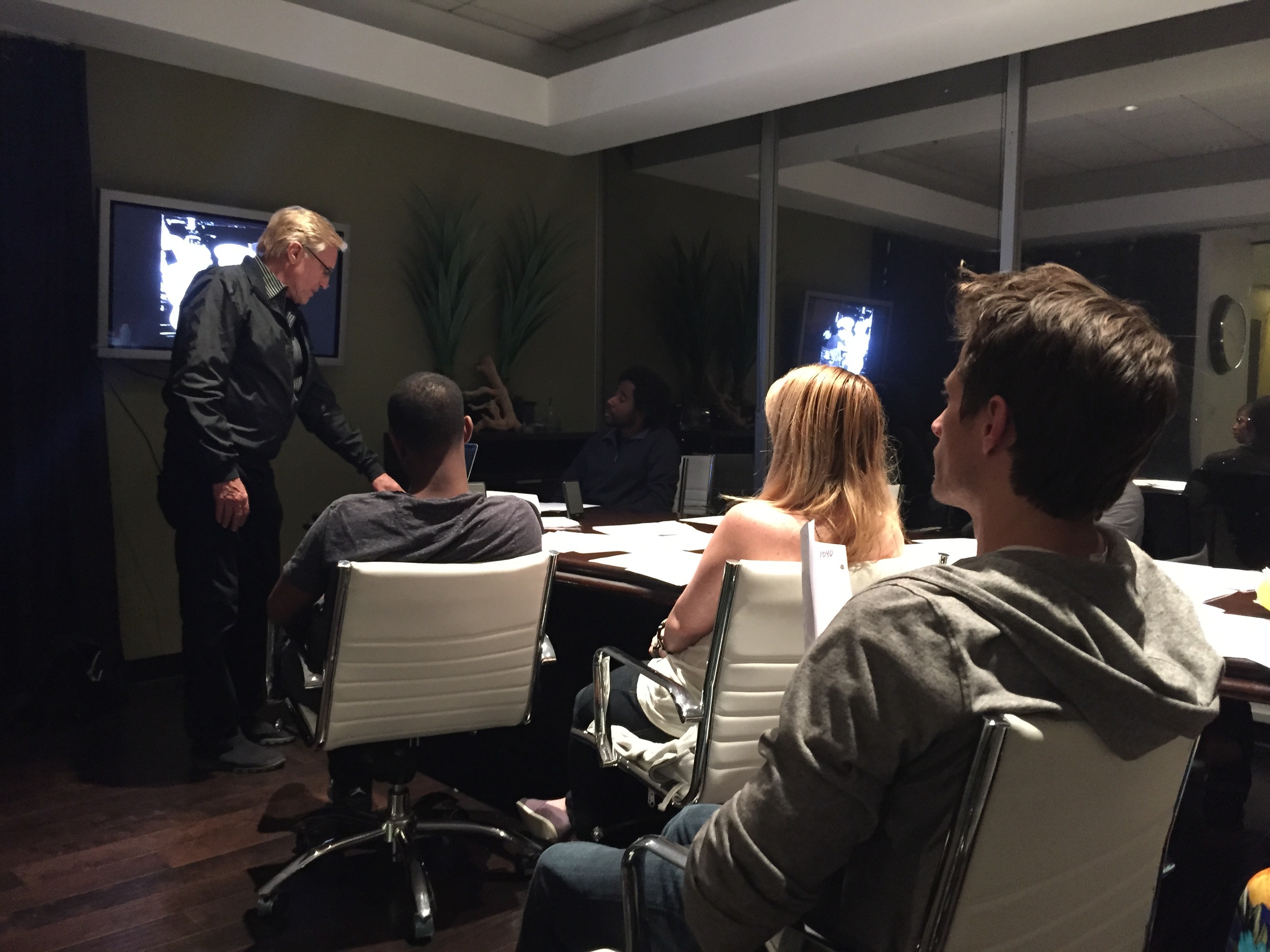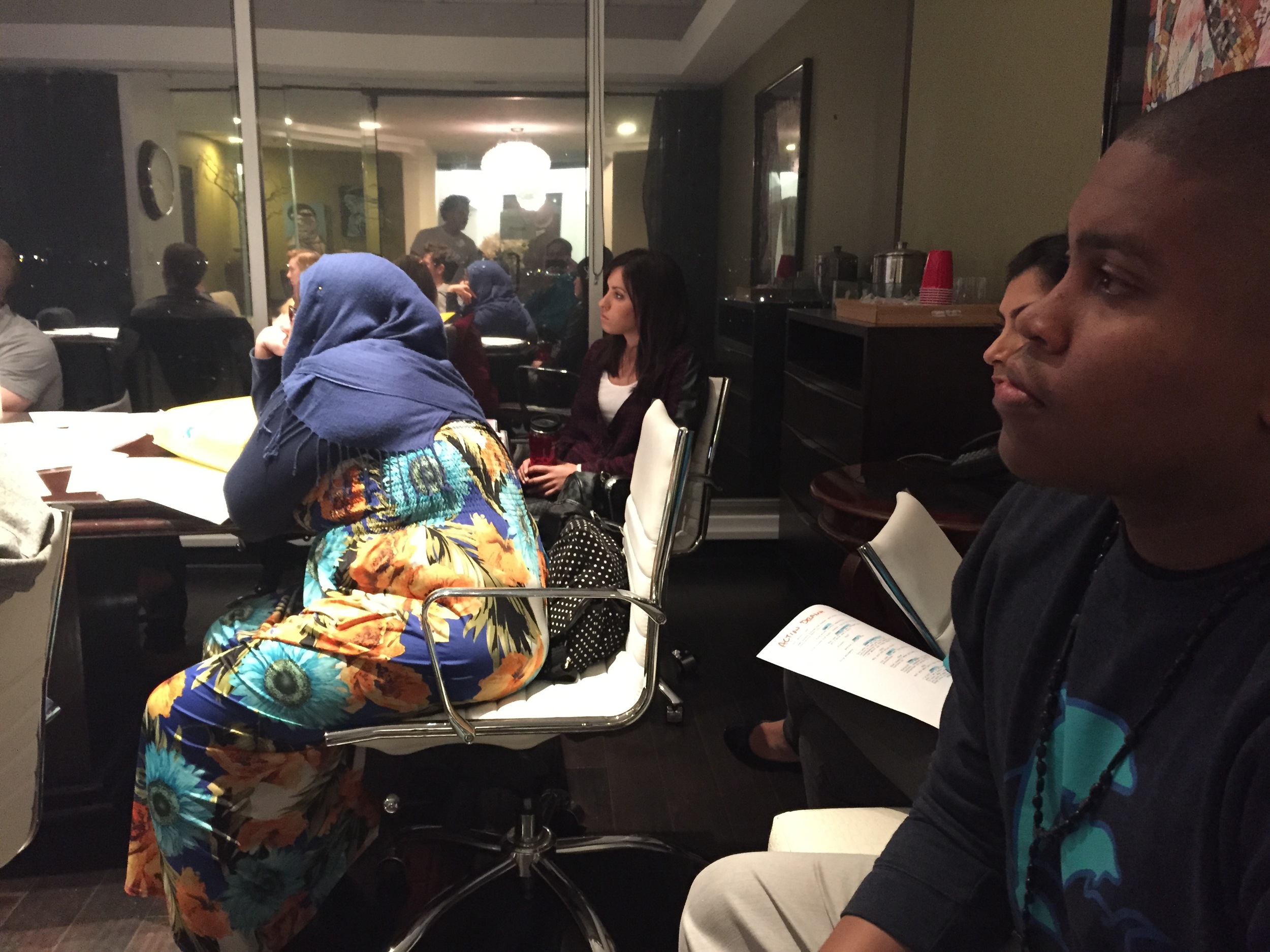 THE LA REELS "UNTITLED" PODCAST & TALK SHOW
Launching in Summer 2015, The LA REELS, "Untitled" Podcast & Talk Show will feature interviews with established industry leaders and entrepreneurs to share their stories and experiences.
Our Talk Show/Podcast is designed to be an informative career and lifestyle resource for actors, filmmakers and everyday folks who are seeking quality inspiration. We're strong believers in creating value and giving back to the community, and see the Talk Show/Podcast as the ideal medium to globally share a meaningful message in a powerful and intimate way.
We are currently seeking interviewees! If you or someone you know is a good fit for the show, please feel free to send us a note.
UPCOMING SEMINARS AND EVENTS
FREE Actor Demo Reel Seminar with LA REELS
Wednesday, April 8th, 2015 7:00p
Presented by The Actor's Key, this is an informational class on the Actor Demo Reel from Brett Newton & Noah Edward, while also talking about running a company and the discipline it takes to be successful. Every Actor is both an artist and an entrepreneur and this is a great opportunity to learn about the important tools in the actor's repertoire. TO RSVP CLICK HERE

Seminar will include & answer these questions:
The Discipline it takes to be successful in business
Actor Tools: Headshot, Demo Reel, Craft, Relationships
The Actor Demo Reel - How/What/Why
- How to use a Demo Reel to it's maximum potential
- Preparation & Creating a professional piece of content
- Why you need a demo reel and it's importance in today's industry
- Using content to it's full potential, screen time/listening/continuity
Acting On Camera - What makes the cut and end up on the cutting room floor/why
Q&A
Please note: While this IS a free seminar, spots are limited - RSVP HERE