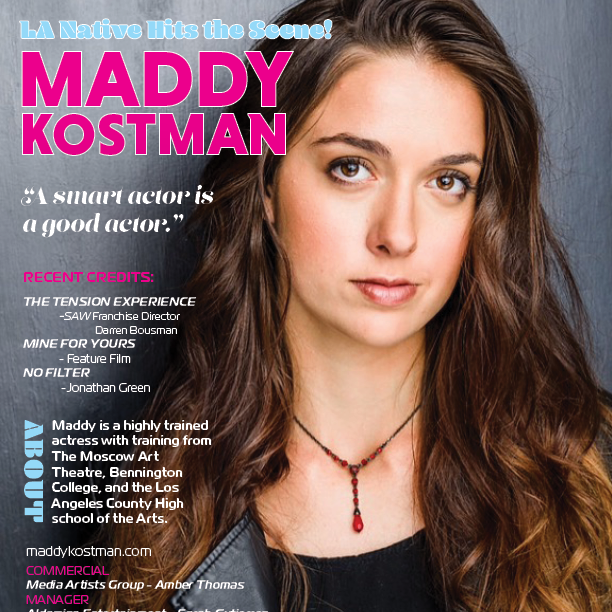 Actor Press Sheet
Showcase your unique skills, photos and latest accomplishments with a beautifully designed one-page PDF from LA REELS so that you can get your message across in a clear, fun and professional presentation.
How it Works:
Send us your favorite photos and some exciting stats and details about your career, and we'll create your personal press sheet within 5 business days.
We have several templates available to choose from, or you can draw inspiration from your favorite magazine cover or poster.
Includes one round of notes and revisions.
sale
Once you are ready to have your original ACTOR 1 SHEET created send in your assets to the email provided and purchase your selection. The ACTOR 1 SHEET process building will start immediately. The ACTOR 1 SHEET will be sent to you within 3-5 work days. You will be able to give 1 full round of notes on your ACTOR 1 SHEET for adjustments and fine tuning. If you request an entirely new ACTOR 1 SHEET you will be charged for an additional design.
The ACTOR 1 SHEET 1 Design = $85
The ACTOR 1 SHEET 2 Designs = $135
Be sure to be as specific as possible in the Form inquiry before you submit. We will build an original ACTOR 1 SHEET from the information you have provided. Please email all assets (photos, logos, resumes, etc) in highest resolution possible to info@lareels.com